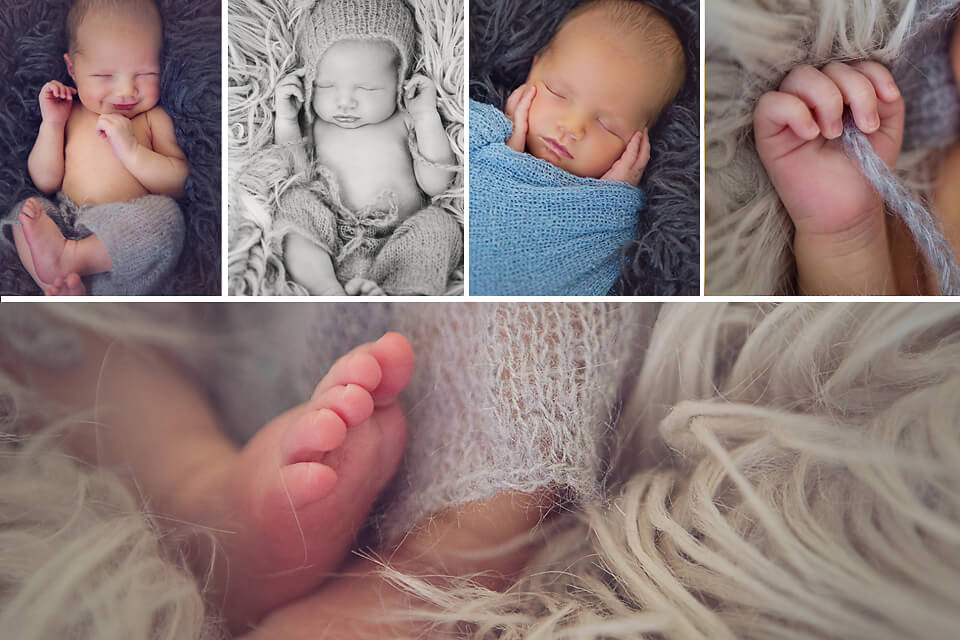 I love my tiniest of clients!  This sweet baby boy was 14 days new and just the sweetest happiest lil man! Not to mention his adorable big brother was so excited to have a little brother.  I have been photographing this beautiful family since mom was pregnant with her first son.  They are the kindest of families and I look forward to seeing them and watching their children grow!
This newborn session took place in the comfort of this family's home (as almost all my newborn sessions do).  I find families and new babies are more relaxed when at home.   I have a mixed style of soft neutrals and color palettes that have a natural and organic feel to them.  I do minimal posing with props and like to incorporate some lifestyle when possible.
I am looking forward to getting back to work soon and taking photos of these sweet newborns!
[